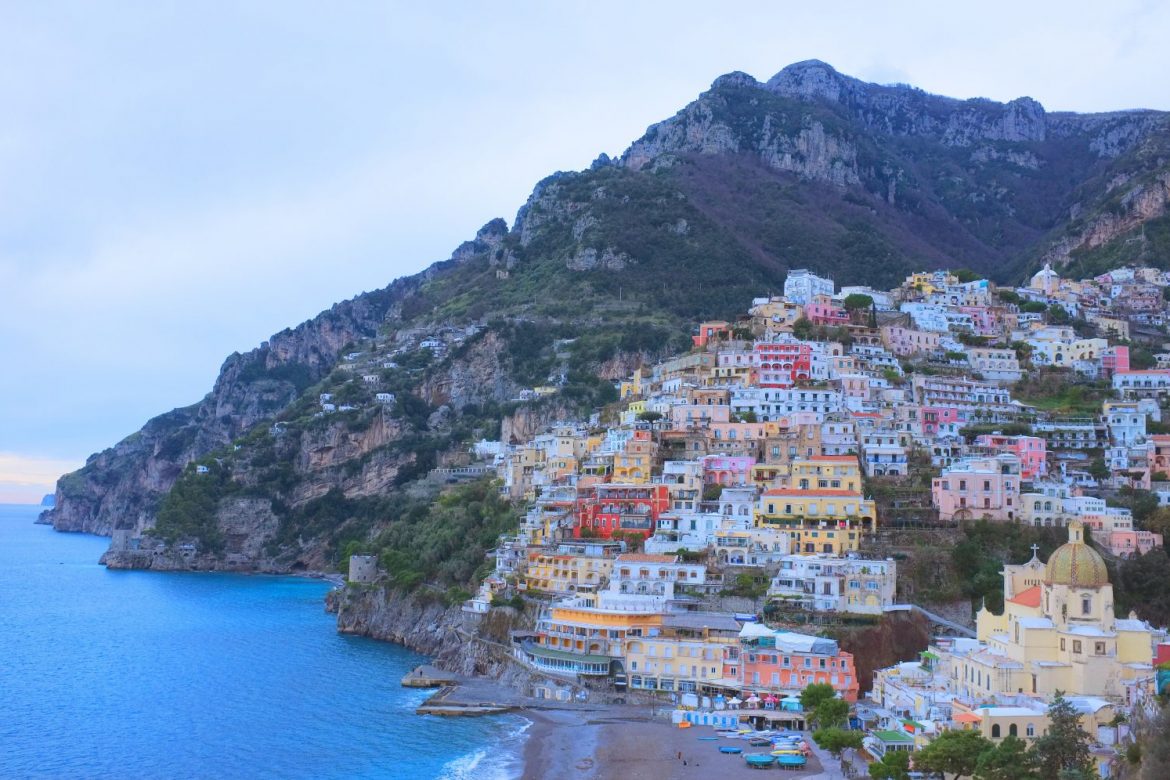 In the Mood for Travel
The travel agency Terra Travellers opened in 2015. A year later, the Facebook page was no longer enough, it needed a website. After a few issues with a company charging a bit too much before having created the website, Liudmila came to me. She wanted to have a simple website allowing her to show her latest promotions and tours.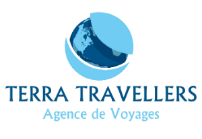 Very satisfied by the Enfold theme, I looked at the travel demo to see if it would fit with Terra Travellers. The choice was obvious: the agency colors were almost the same and the design was the one we were looking for. So I started with it and I removed what was too heavy. The demo, for example, is based on an e-commerce to promote trips but the idea wasn't to sell online. Bye bye Woocommerce, I simplified all of this!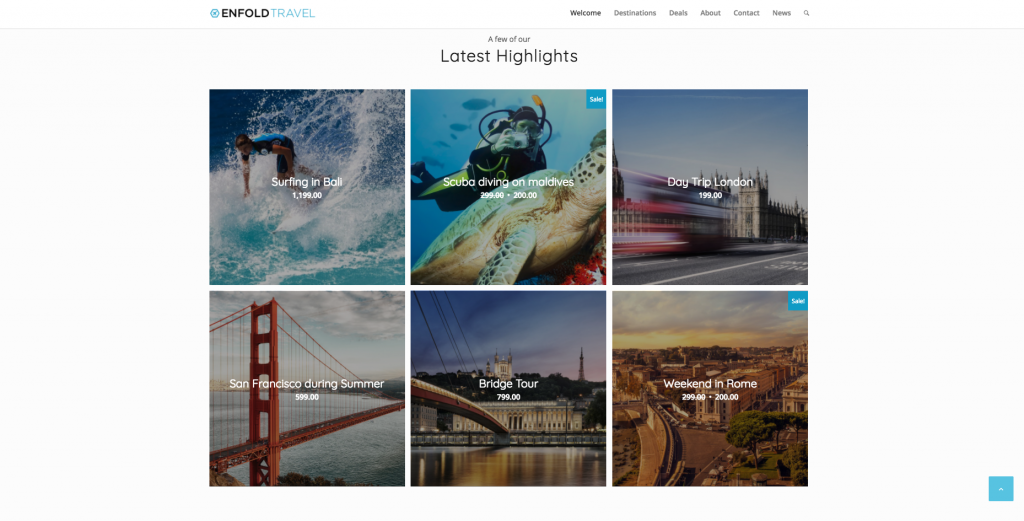 About the theme: Enfold is a very great theme to create a lot of websites. I've already used it for Efis, Clair Vitres and la villa des Etoiles). The admin part is well developed and allows many changes without having to dive into the code. It works with Avia Advanced Layer Builder so I can easily design the pages. Small bonus that I like: we can update the theme directly from the admin part. It's very small but it makes everything simpler!
The website challenge was the content. Terra Travellers's communication wasn't really clear yet. So I started from Liudmila's key words to create a style for the brand.
The website is very simple but this is exactly what this travel agency needed. Since then, I want to discover all the places that I've talked about on the website!
What about you? In the mood for travel?