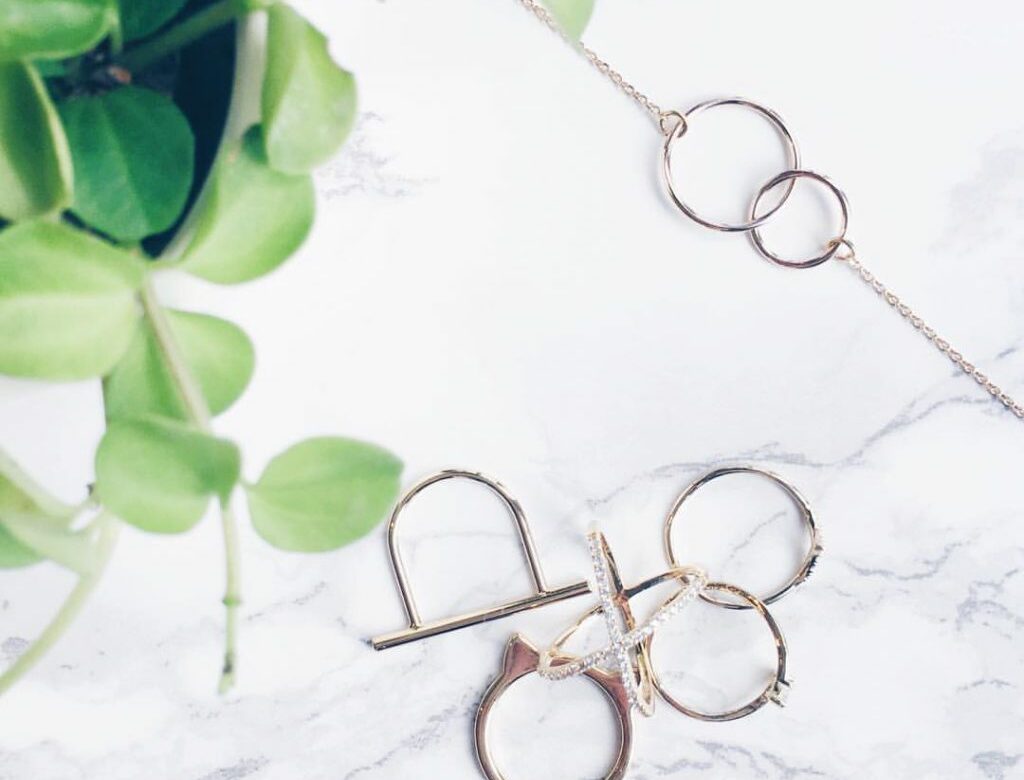 A New E-Shop for June's
(Psst, not your language? This page is also available in:

)
The e-shop June's exists for a few years now. Since the project had been launched by a friend of mine, I am a big fan since day 1. I followed its evolution for a while until the day Alexandra offered me to join her and manage the brand together. Since I can't stop looking at jewellery anywhere I am,  I thought the job was made for me!

The website had been created by a web agency, at the beginning. Since I had the skills to make it by myself, we started from scratch and decided to review the design in the process. In terms of e-commerce, WordPress (with the plugin Woocommerce) is very strong. I wanted to use the theme Bridge again. We got inspiration from various demos because each of them had something we liked. But in the end, we had seen things we liked even better than what we could find on the demos so the website is fully custom made.
About the theme: Bridge is among the best sellers on ThemeForest and you quickly understand why when you see how many things you can do with it. You can stick with the demo and have beautiful designs or you can adapt, modify, transform to recreate the design (very useful when you work with a graphic designer who's creating the whole website, for example). But all this flexibility has a cost. The theme is pretty heavy, with a lot of files. It may then not be the best choice for a simple website but it's perfect for big websites (feel free to contact me if you need more info).
The challenge here had been to create pages linked to users' account. Bridge doesn't seem to bother with that (except when using a demo, I guess). I had to design every account page as the orders page, the addresses page, etc.
Another issue was with the Bpost plugin, which manages all deliveries in Belgium and surrounding countries. The plugin is quite easy to set up. But I also had to set up my account on the Bpost platform and that was trickier. I was then very happy to realize that I could contact the IT team by email and that they reply within the next couple of hours.
The website is now online and waiting for your visits! Feel free to visit it again and again as we will release new products soon…