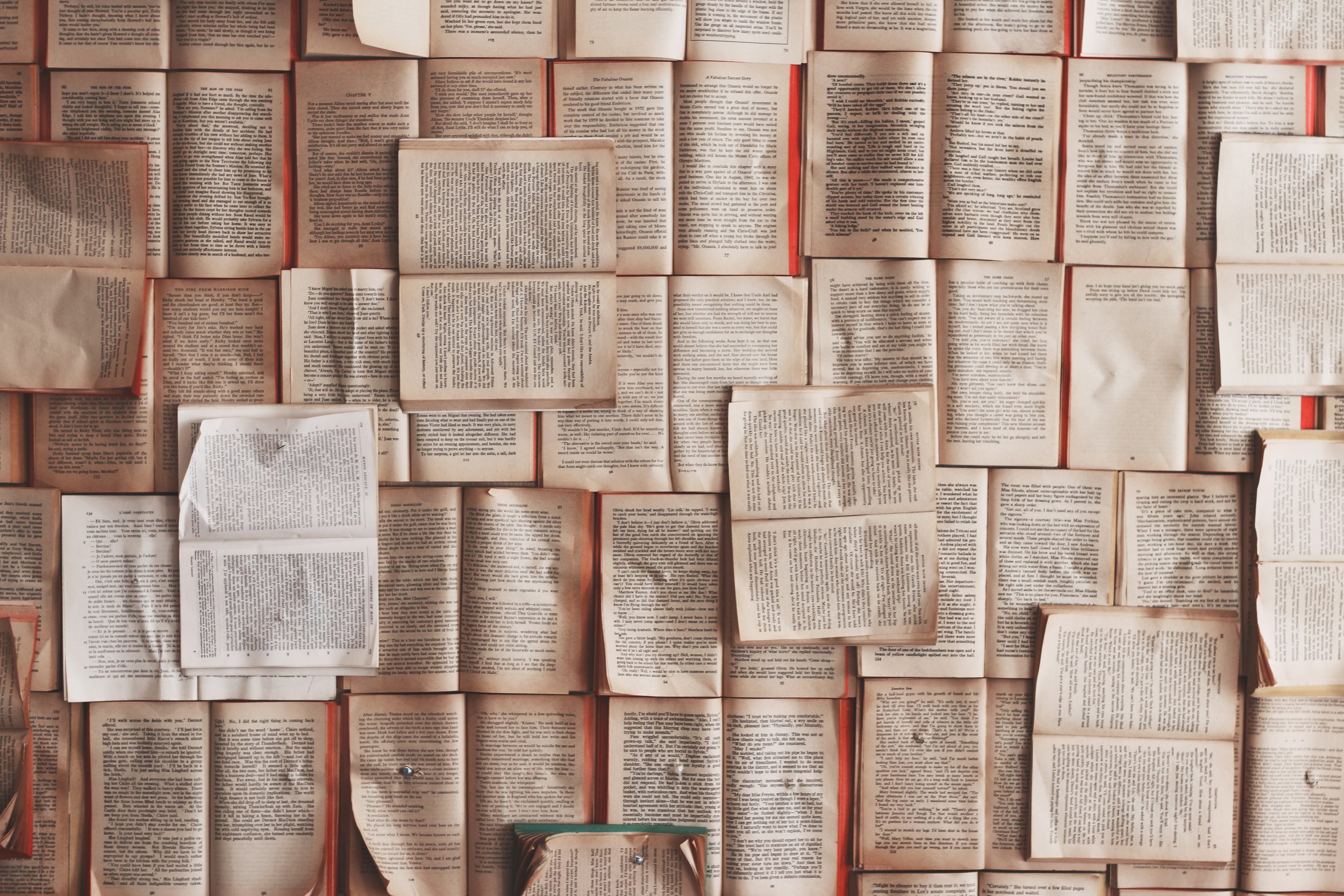 Codettes' Story
(Psst, not your language? This page is also available in:

)
Codettes is the story of a young woman who was dropped in the startups wold a bit accidentally. Surrounded by developers writing lines and lines of code, she became more and more curious and she learned the basics to better understand her colleagues. But the basics were not enough…
This young woman is me: Anne-Laure de Harlez, living in Brussels, born in the 80's.
I quit the startup job to take a completely different direction (there is nothing more different: I started as a Communication Specialist at the European Commission…). At the same time, I took onsite courses (HTML/CSS at Steer in London) and online (WordPress and Javascript on Skillcrush.com) before leaving the eurobubble to make a living of creating websites, under the alias Codettes (a good mix of code and feminity).
I'm still this curious woman so I then started the ultimate course: the 9 weeks bootcamp offered by Le Wagon, in Brussels. I finished it December 2016 and I work now as a WordPress and Fullstack Developer.