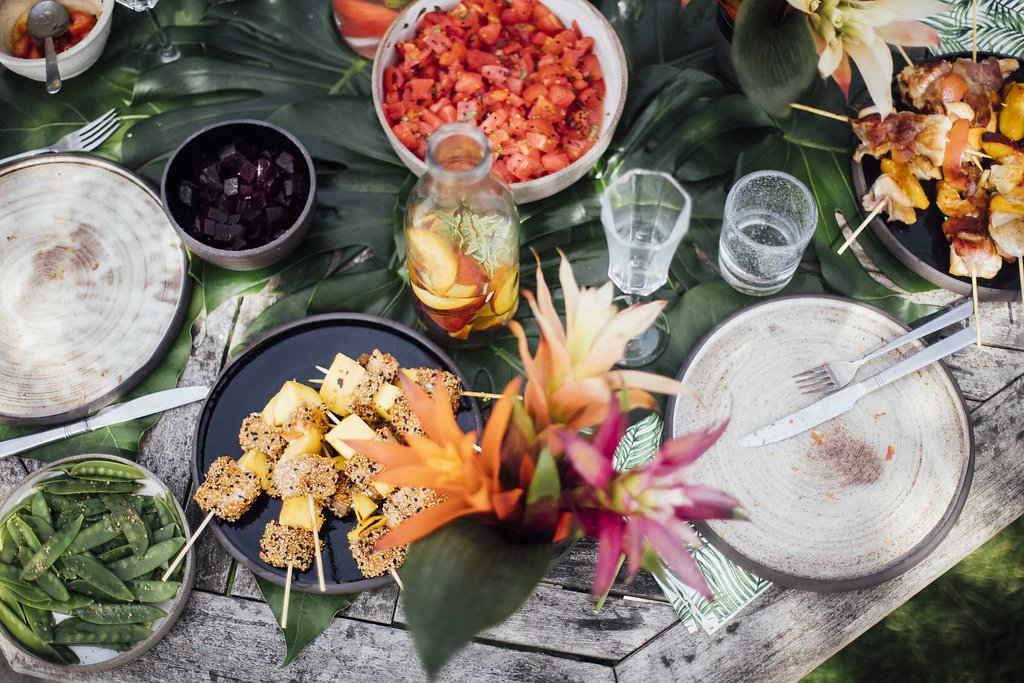 From Blogger to Food Stylist
(Psst, not your language? This page is also available in:

)
Behind the food blog FouettMagic, there is Meggan. This food lover was also one of the co-organizers of the Creative Sunday. Since we have decided to bring our events to a close, Meggan has put a word on her true passion: food design. The concept is still new but, in brief, a food stylist is the person who showcases the food. The idea is to organize shootings staging delicious meals in a great atmosphere (in a beautiful tableware on a decorated table with a nice view or in a lovely room).

So we had to reorganize her blog. It had to become a website highlighting what she offers as a food stylist but keeping the essence of the blog, a.k.a. the recipes. I came with a new structure and ideas, Meggan came with a lovely WordPress theme: Monica.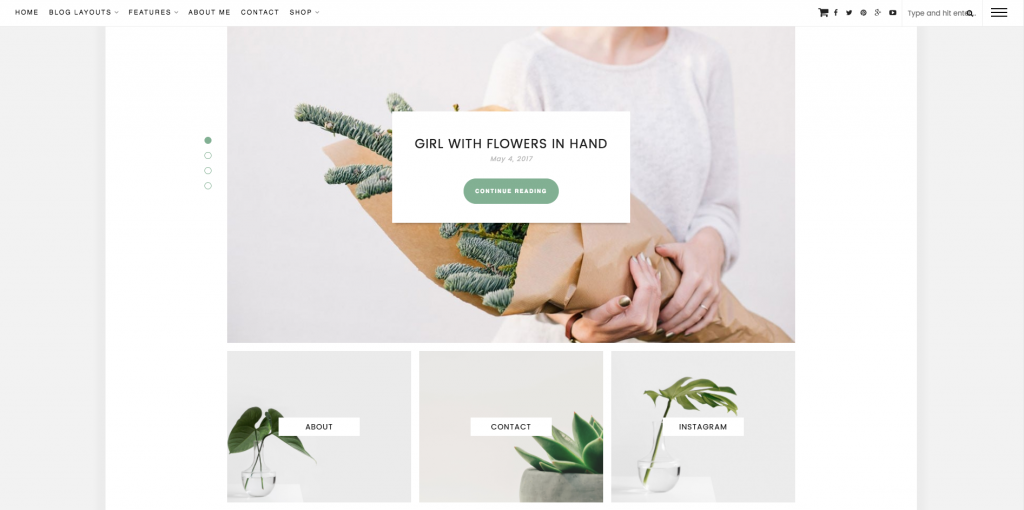 About the theme: Working with a new theme is always risky. Many of them are too simple and require hours of development to fit your needs. But this one surprised me in the good way. It is simple but strongly efficient. You can find all you need without being drowned. It's perfect for someone who doesn't want to deal with technical aspects. Bonus: I have contacted the author and he replied very quickly and was very helpful! 
The set up of this new theme was quite easy. However, the blog had been made with Enfold, which I love but it had shown its limitation that day. Enfold is based on Avia Layout Builder, a tool simplifying the set up of the page layout. Great when you use a theme made for that. Not as great when your theme doesn't recognize it and displays bits of code instead. All the posts and recipes were made of [code] in [square brackets] a bit [like that]. It makes the reading a bit more difficult, doesn't it?
We had to manually edit every post to remove this gobbledygook in square brackets. Sorry to Meggan's readers who have seen older posts that couldn't have been reviewed on time. With almost 400 posts and 250 recipes, it took a while.
The site is now (almost) clean. So if you look for a food designer or a recipe (in French), visit it!
©  Pictures and logo by Lindsay Zébier – IDFirst.