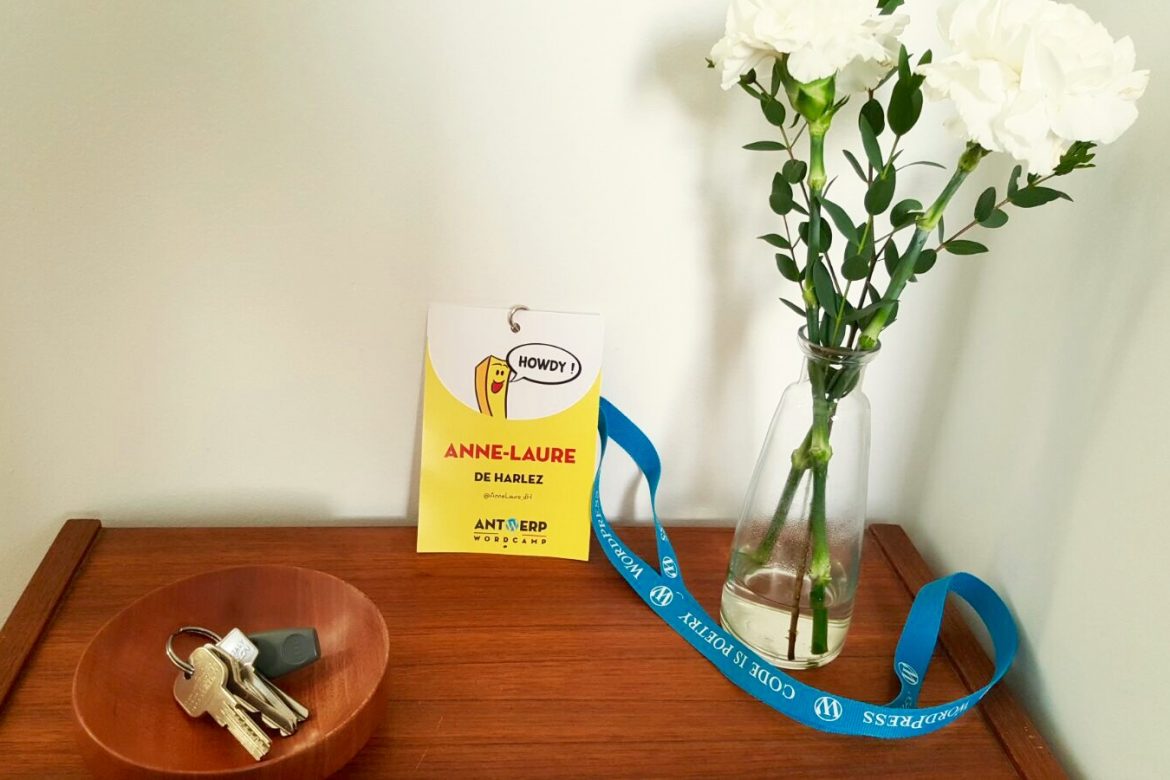 How Learning WordPress Changed my (professional) Life
Before being able to work from home or anywhere else, choose my schedule, contribute to nice projects, etc.; I was working in a very classic office with carpet on the floor, in a building with a lot of stories (and several to which I couldn't access for security reason) and a lot, – but really a lot – of colleagues. During more than two years, I've worked at the European Commission ("So classic in Brussels", as I've heard once even before I could say what I was doing exactly…).
I took advantage of light schedules (8 hours a day in fact but they were real 8 hours, which makes possible to leave the office at 5pm – as long as you've spent enough time in the office that day – without any comments like "Did you take your afternoon?". No, at the Commission, we respect everyone's schedule) to train myself. Knowing WordPress for at least 5 years at that time, I wanted to have more knowledge and start doing more than WordPress.com blogs. Then I met the WordPress community in Brussels through Brussels WP Meetup. The organizer, Kristof offered me to tell my story to another event: the Antwerp WordCamp. A WordCamp, it's like a WordPress exhibition. There are talks in every room, all the time and each one more interesting than the other. They talk about great tools, good practices, …
I came up with a talk about myself and my journey. If you want to know more, watch the video!