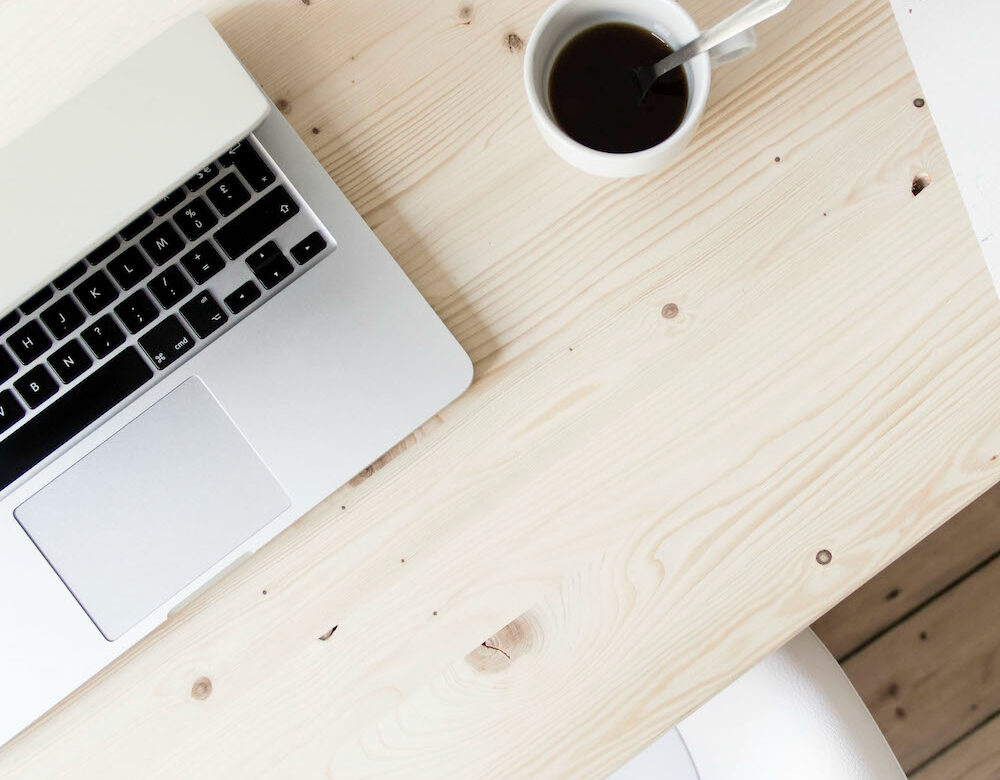 Your website. Your brand. Your image.
(Psst, not your language? This page is also available in:

)
Codettes is a custom-made service of website creation.
I create simple website to make sure your brand exists online and I help you writing its content.
I create a custom-made website with functionalities such as a newsletter subscription, a gallery, translation into various languages, etc.
I create a WordPress blog so you can publish your first post without worrying with the technical aspects of it. If your blog is hosted by WordPress.com, I migrate it to a blog (WordPress.org) which allows more customisation.
I help you reinforce your online presence with a professional email address and advise you on a social networks strategy.
Contact me and we'll see together what we can do to give your brand a consistent and professional image online.
Anne-Laure de Harlez